Service
Other
Our company has a large indoor warehouse and a large yard enough for drivers to wait in line.
Meeting the needs of customers, we provide import unpacking, export support wrap film, export unpacking, warehouse storage and other services.
Pallet shelves and forklifts, porters, folding trucks and other storage accessories. Workers'rich experience and skilled technology effectively improve the storage of goods and out, storage operations.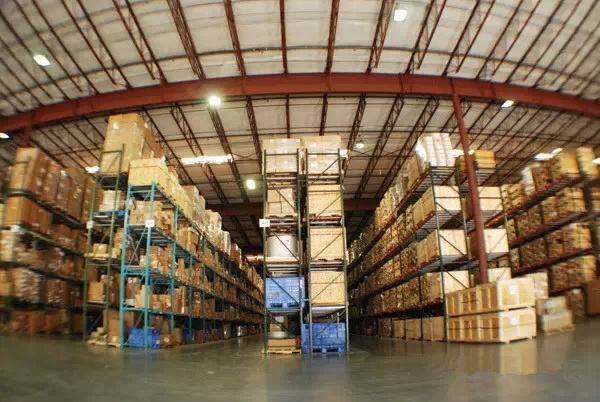 Major railway services
:
We provide railway combined sea transport from Xinjiang, the northeast of China and other regions.
Our company is responsible for railway transportation and unloading, packing and loading after arrival.